Not a Marriott Bonvoy® member? Join now
Go from pickup to paradise.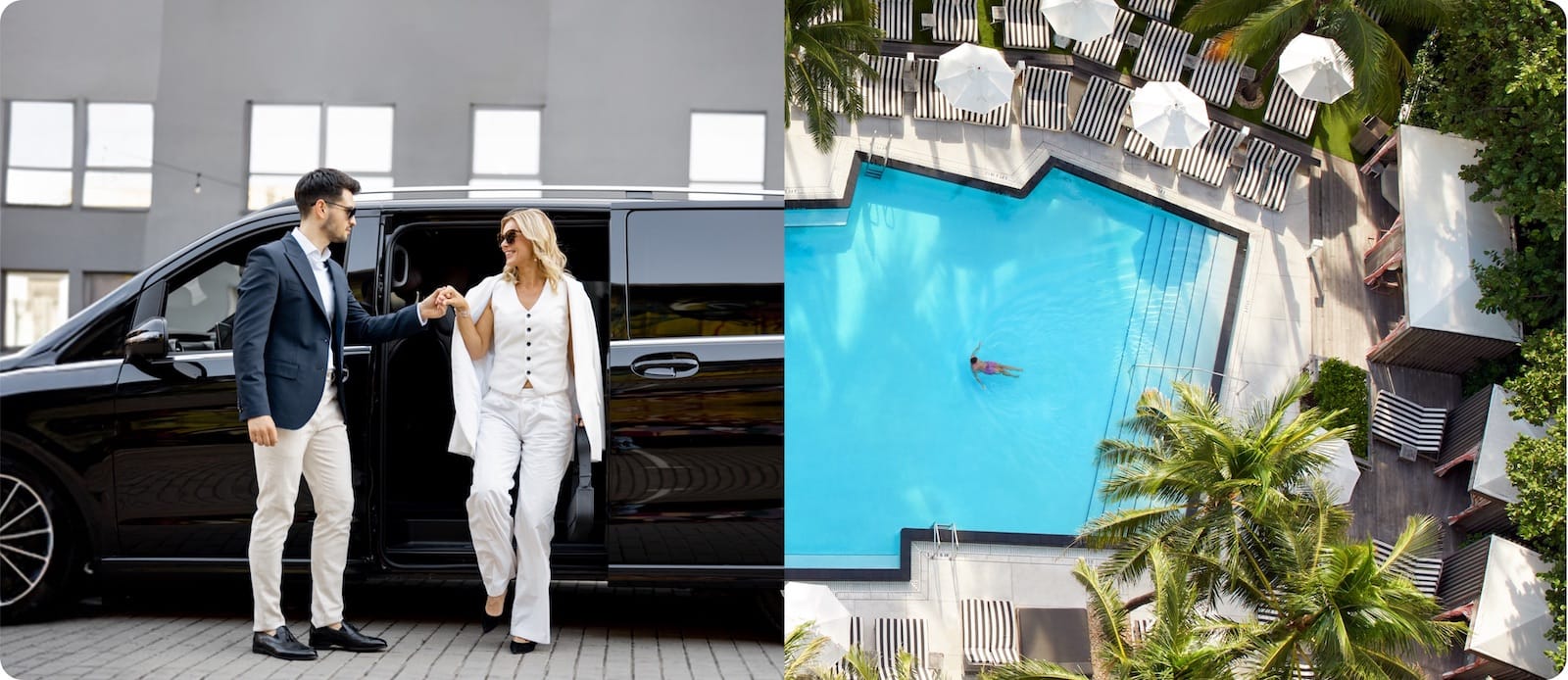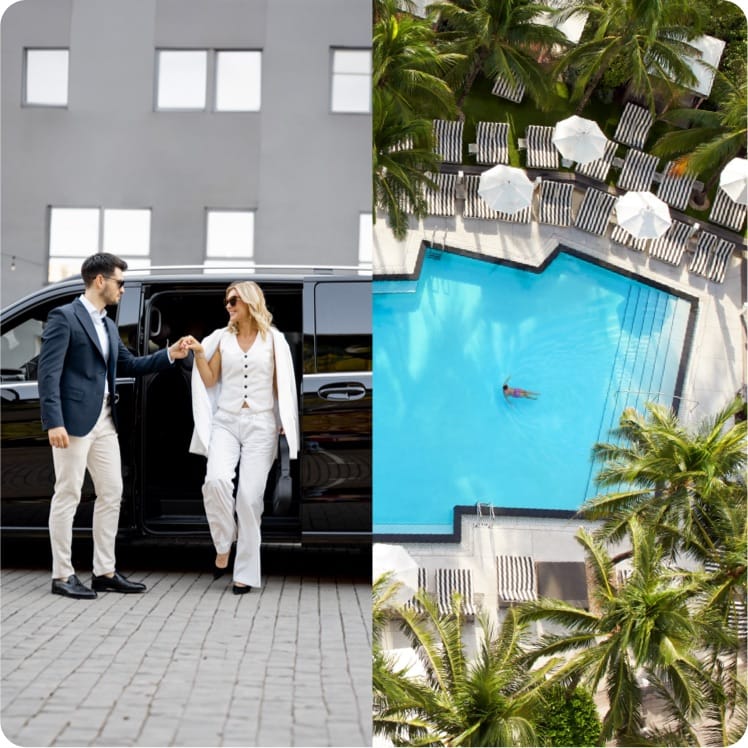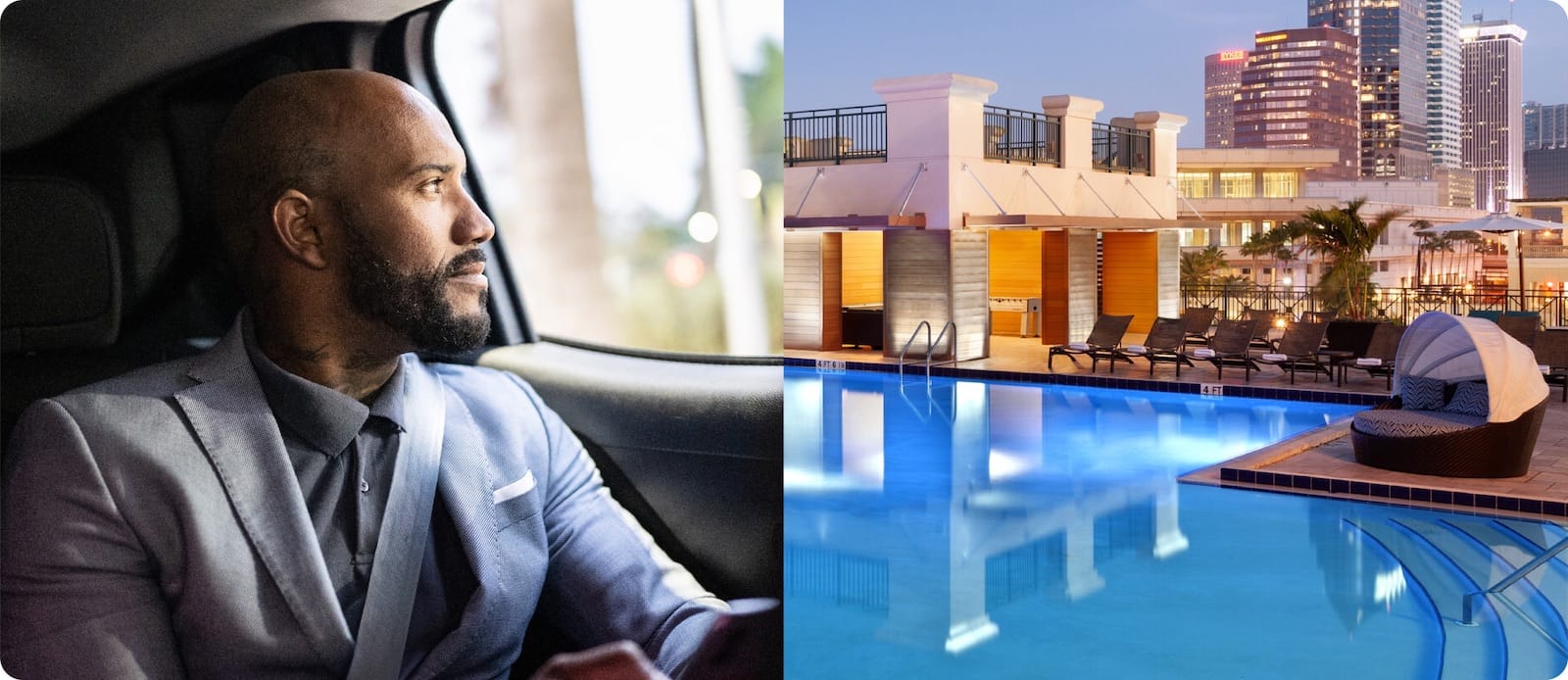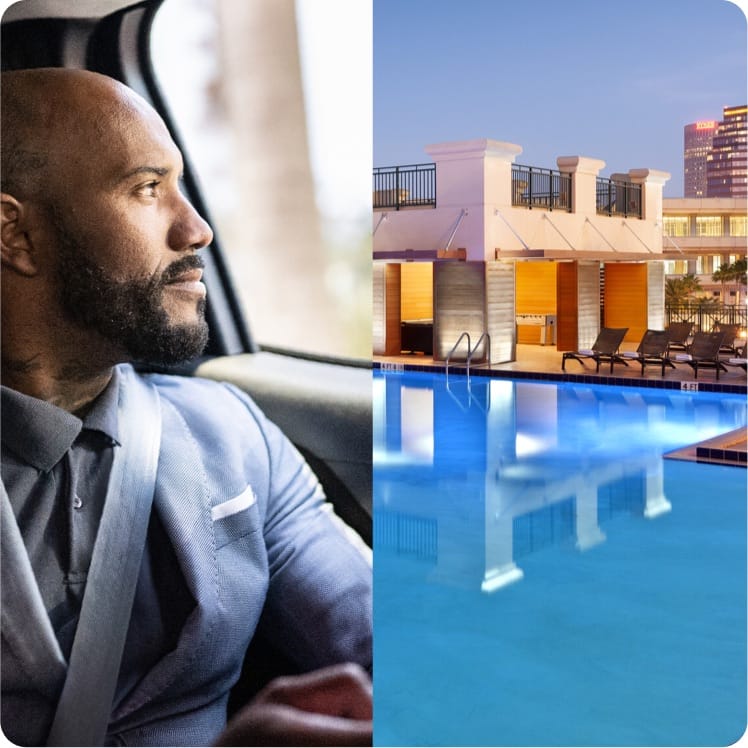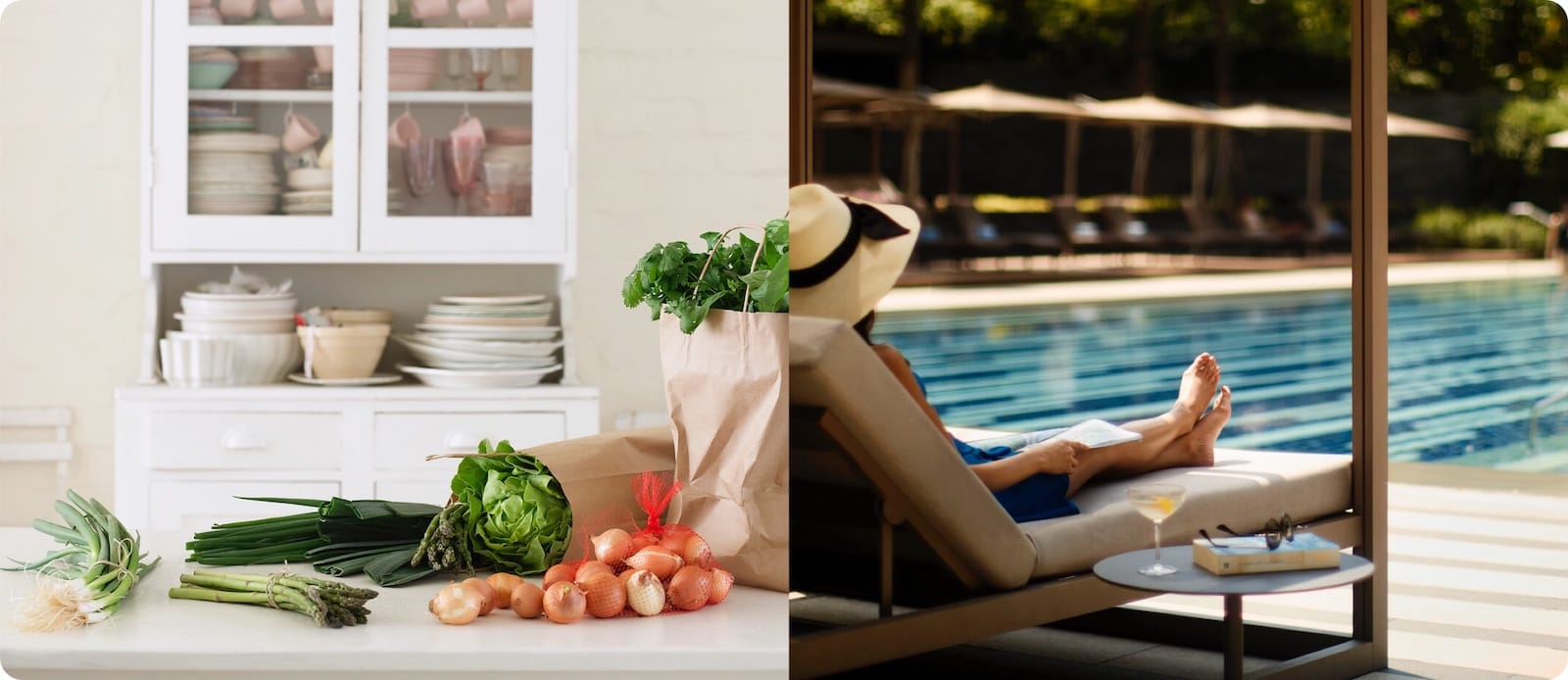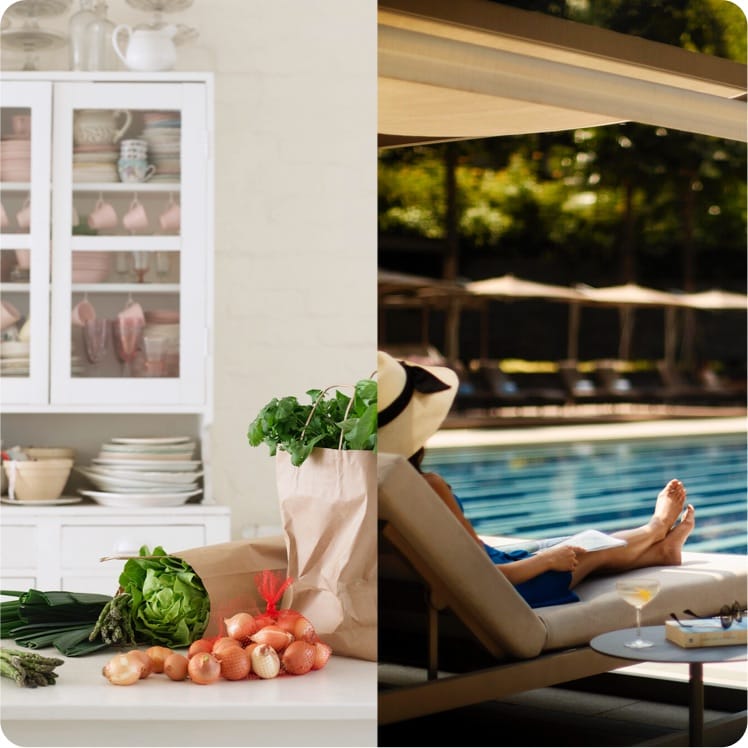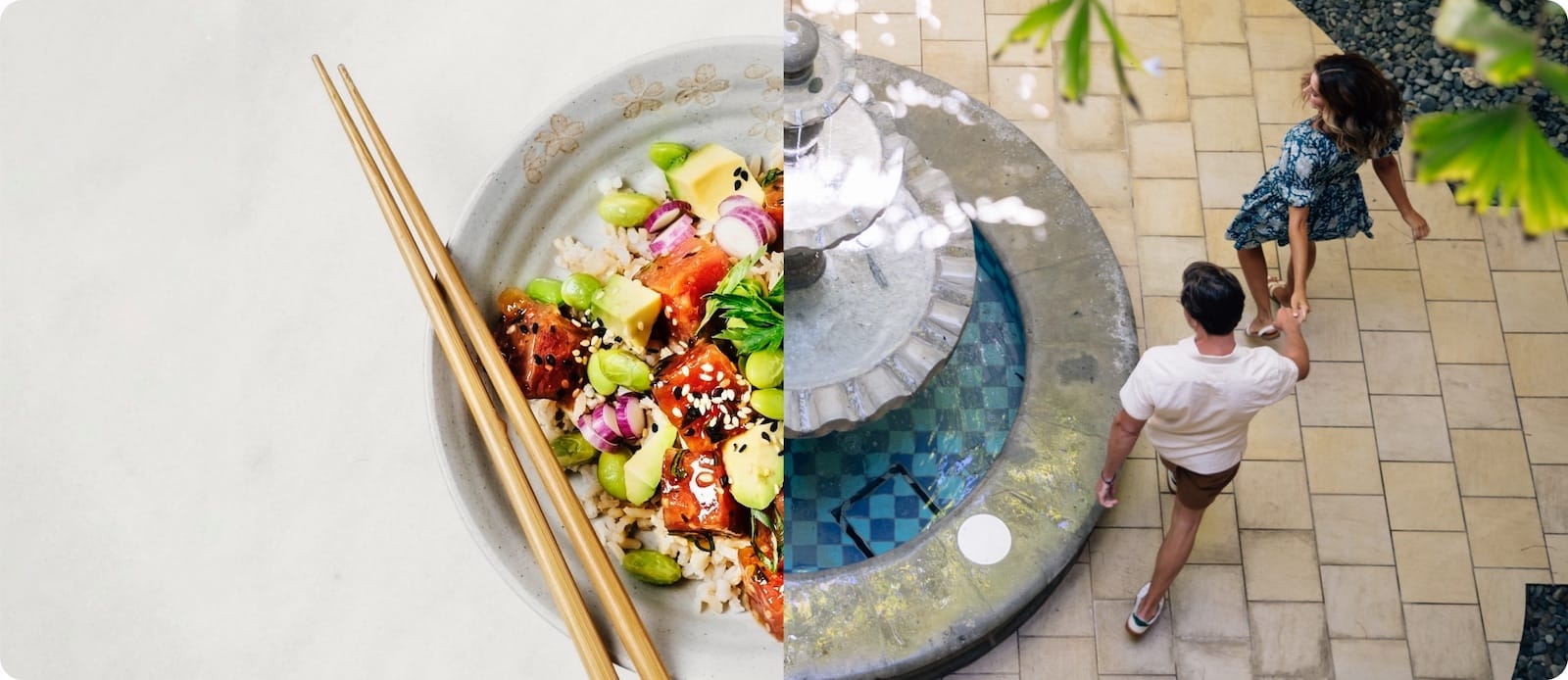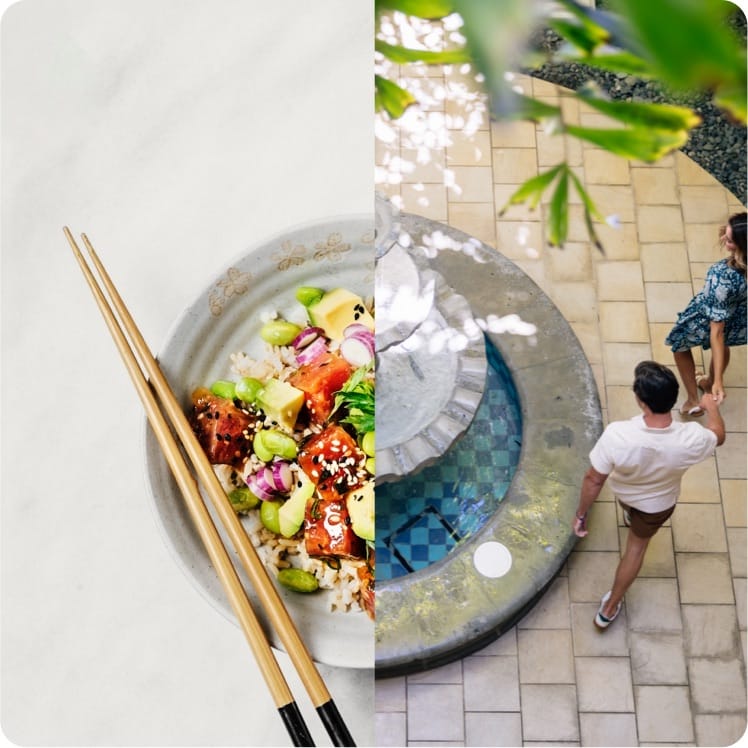 Go further with
Marriott Bonvoy
and Uber
Eat, ride, and stay your
way to vacay

.

You can earn more points every day when you link your accounts. Earn on qualifying orders with Uber Eats and rides with Uber throughout the U.S., whether you're at home or on the road.
Link your accounts.


1

Make sure you have your Marriott Bonvoy membership information ready. Not a member? Join now.

2

Open the Uber app — if you have an Uber Eats account, it will be linked at the same time.

3

Go to "Settings" and scroll down.

4

Tap on "Marriott Bonvoy."

5

Tap "Link Account."

6

Sign in to your Marriott Bonvoy account with your email or membership number and wait for confirmation that your accounts have

been linked

.

7

Start earning on qualifying Uber Eats orders and select

Uber rides

.
Start earning more.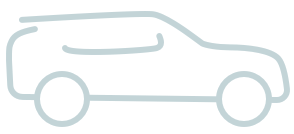 Uber rides
anywhere
†
Earn 3 points per dollar on Uber Premium rides (includes Uber XL, Uber Black, Uber SUV and Uber Comfort).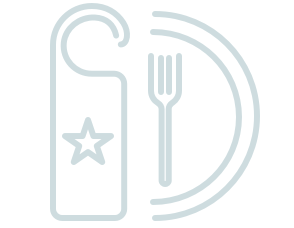 Uber Eats
at your hotel
†
Earn 6 points per dollar when you order Uber Eats while staying at a hotel within the Marriott® portfolio.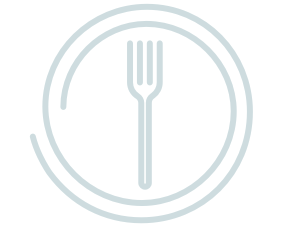 Uber Eats
anywhere
†
Earn 2 points per dollar when you order Uber Eats at home or on the road.
Order now. Go later. Discover food and destinations to inspire your travel plans.
Step up your travel plans.
Go like a local with the latest culinary and travel tips from
Marriott Bonvoy Traveler

.
*The 1,000 Points bonus is a one-time offer that is open to all members of the Marriott Bonvoy® loyalty program (each, a "Marriott Bonvoy member") who have not yet downloaded the Uber or Uber Eats app. Offer is not transferable. To qualify for and earn this limited-time offer, Marriott Bonvoy members must (i) download the Uber or Uber Eats app for the first time and (ii) link their Marriott Bonvoy Account to the Uber or Uber Eats app for the first time within 30 days after downloading the app. Offer ends 11:59 p.m. Eastern Time on June 30, 2023. Members who have previously downloaded and created an Uber/Uber Eats user account and/or linked their Marriott Bonvoy and Uber accounts do not qualify to earn this bonus offer. Please see the complete program terms and conditions, guidelines, and restrictions. Please allow four to six weeks from completion of linking a Marriott Bonvoy Account and Uber or Uber Eats account for 1,000 Marriott Bonvoy bonus Points to appear in a Marriott Bonvoy Member Account. Other limitations may apply. Terms and conditions are subject to change.